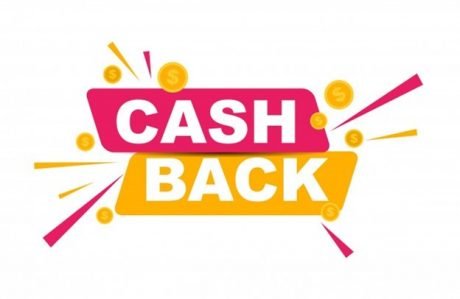 Everyone loves something for free. This type of incentive is very common. And people believe in luck without taking any specific action - like a drawing, a lottery.
Popular services that provide services to their customers - uber, carsharing, kicksharing - they are all looking for ways to differentiate their services from the competition.
Some use cashback in the form of bonus points that users can spend on services in the ecosystem - this is very common in Russia in Yandex, Mail.ru or Sberbank ecosystems. But small businesses also share bonus points when they come up with or join loyalty systems.
For example, if I use Yandex carsharing, I get Yandex points and can spend them both on the next trips and on purchases in Yandex music or Yandex food.
Nimiq can offer to send clients of such services cashlinks, in which they will receive nim and create wallets.
The mass user knows Bitcoin and knows that sometimes people can get rich on cryptocurrencies. First unknown coins then acquire great importance and after some time their value will be much greater than those crumbs that will be sent in the form of a crypto cashback.
I will add that it was on the idea of crypto cashback that crypto.com became so popular by implementing a convenient product in the form of a mobile application - it is he who is the path to mass adoption in modern realities.
What should be done?
Create a web service that potential partners interested in increasing the loyalty of their customers can easily integrate into their email campaigns. The client has completed the trip (or received another service) and receives a cashlink with several free NIM by mail.

Make these cashlinks live for a limited time (if the client does not open it after a week, then pick it up yourself, returning it back to the account from which it was sent).

Allocate the budget required for the first 5-10 integrations in the form of NIM. Conventionally, 1 million