NIMnums
Candy machines that accept NIM not so much for making a profit, but to bring awareness to the public of Nimiq.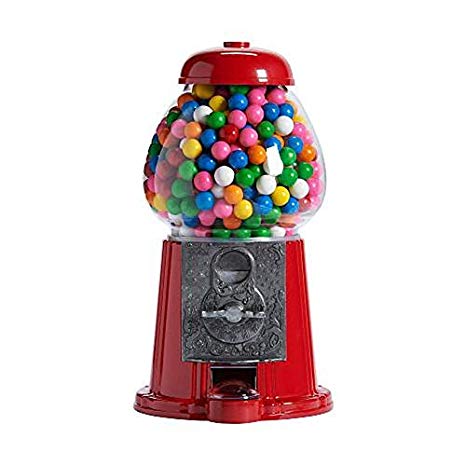 Why candy machines?
The price for a portion of candy is pretty small, so even a passersby could aquire the NIM needed to make a purchase immediately.
How would they earn NIM
We'd have an app advertised on the NIMnum machine, where people could do various activities to earn NIM IE surveys, watch an ad, or simply downloading the app.
As well as they could use the app to earn NIM to use on these machines later.
I'd like to see what you all think as far as what the hardware and software needs would be to accomplish such a project.