Hi everyone!
HexTank.io is a play-to-earn skill-based multiplayer game you can play in your browser.
You will join a continuous tournament which will have an entry fee.
Winners will get 90% of the game earnings.
The gameplay will feature a PVP sci-fi arena where HexTanks try to destroy each other. You will control a third-person view HexTank using your keyboard/gamepad on desktop computers (WASD and space for shooting) or touch controls on mobile devices.
Work in progress prototype link: https://hextank.netlify.app/
Screenshots: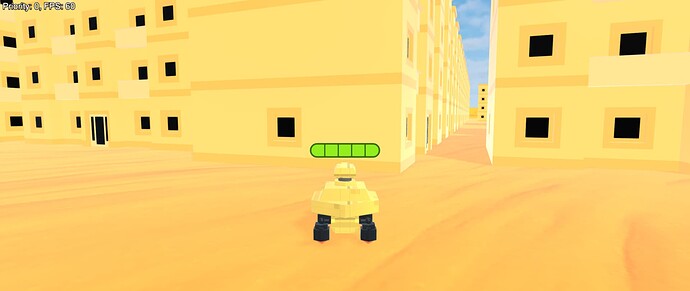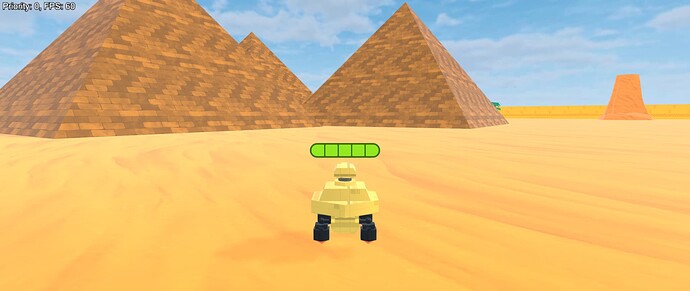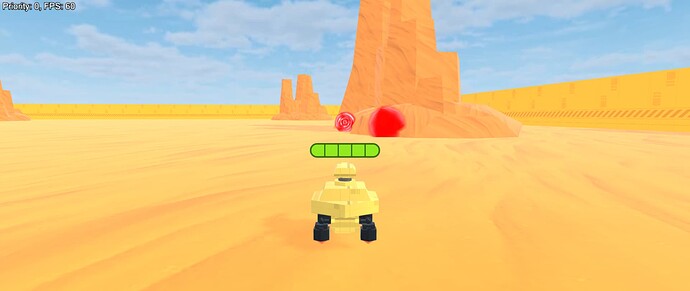 Feel free to share your feedback/opinions!